People, Planet, Profit
Creating a better balance between People, Planet and Profit, the three pillars of CSR, is an important objective for NEG-ITSolutions. Experience shows that this balance leads to better results for both society and our organisation.
Since its establishment in 1993, NEG-ITSolutions has undergone tremendous development not only from a professional but certainly also from a social perspective. We are aware that it is not only about making money. Contributing to a better world is at least as important to us.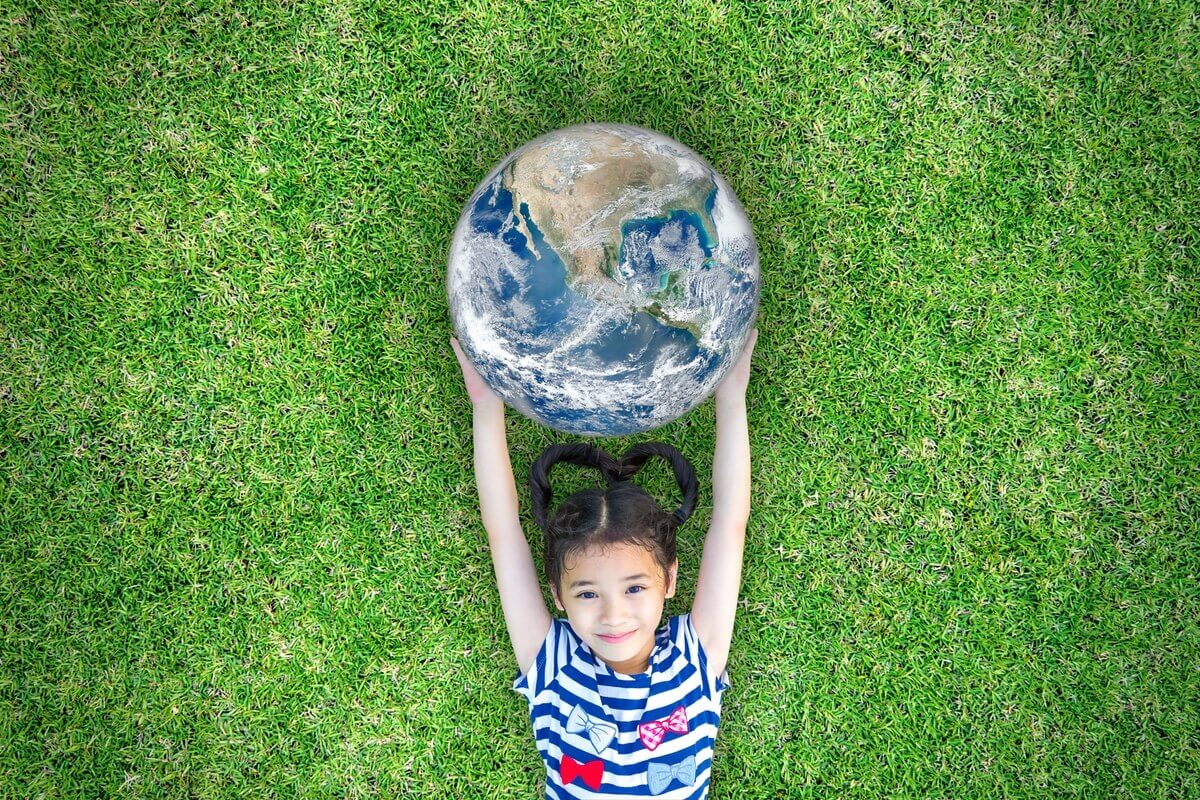 ITdonations
NEG-ITSolutions established the independent ITdonations Foundation in 2007. Gerard Aldus, CEO of NEG-ITSolutions, is keen to contribute to society. In his position, he saw that many organisations have problems disposing of their depreciated IT equipment.
Because this equipment often represents a good residual value, he saw this as an opportunity to support charities.
ITdonations disposes of end-of-life IT equipment and cell phones from the business market in a sustainable, safe and responsible manner. The proceeds go to charities chosen by the donor.
The ITdonations Foundation works with partners who all participate selflessly. As a result, 100% of the proceeds from discarded IT equipment and cell phones go to the charity of your choice.
Social Return
NEG-ITSolutions also actively supports people with a distance to the job market. NEG-ITSolutions is an IT company in the middle of society. A healthy business reflects our commitment to people and the environment. Partly for this reason we have a diversity policy.
Environment and circularity
By offering Refurbished Equipment, we significantly extend the lifespan of laptops, PCs, tablets and smartphones. Is IT equipment at the end of its life cycle? Then we always dispose of your old IT equipment in a way that minimises environmental impact. Through this form of circular IT, we also help other organisations use our resources sustainably and reduce the environmental impact.
Your collected equipment is always reused as much as possible. Parts that still function perfectly are used again for repairs. What remains is disassembled by our processors. They separate the materials for recycling. This way, your old equipment returns to secondary raw materials. Together with our processors, we contribute in this way to the circular economy.