Our certificates and licences
To completely unburden customers, NEG-ITSolutions is fully certified. With certificates and permits such as ISO 9001, ISO 27001 and NIWO, you as a customer are not only assured of good service, but also of a safe and correct way of transporting and handling your IT equipment.
With the certifications below, NEG-ITSolutions meets the strict requirements of Dutch and European legislation on quality management, environmental legislation, information security and the processing and transport of IT equipment.
ISO 9001
ISO 9001 is the international standard for quality management systems. This makes it the benchmark for transparency and reliability in the market. This is because quality management is reflected in all parts of the process in an organisation that produces a product or service. Quality management ensures that your organisation properly controls that your product or service meets the needs, requirements, wishes and specifications of customers, as well as other stakeholders. With this certification, NEG-ITSolutions demonstrates that this organisation meets requirements of clients and regulators.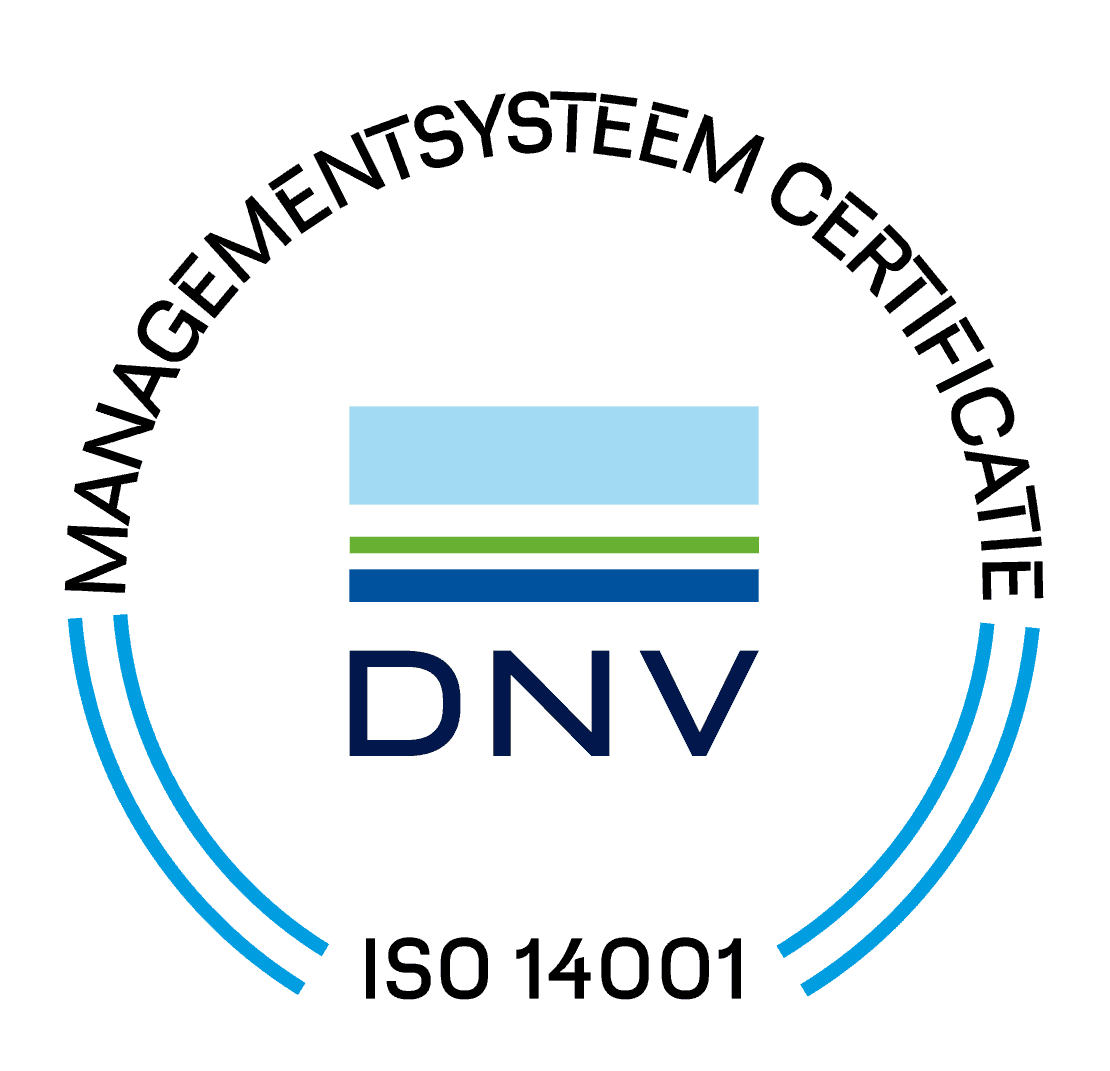 ISO 14001
With the ISO 14001 certificate, NEG-ITSolutions demonstrates that the organisation complies with requirements concerning environmental legislation. With this, NEG focuses on managing and improving environmental performance by setting up and controlling an environmental management system. A sustainable procurement policy plays an important role in this.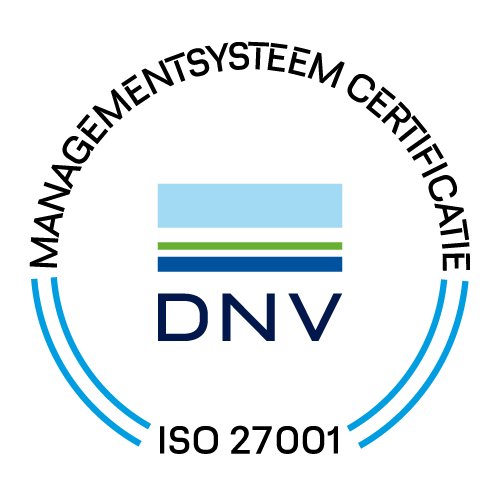 ISO 27001
ISO 27001 is a certificate in the field of information security. Because NEG-ITSolutions holds ISO 27001, it can be guaranteed that the management system for information security is in good order and that sufficient effort has been made to comply with laws and regulations surrounding information security. You are also assured that importance is given to customer privacy and that personal data is handled carefully, reducing the risk of incidents.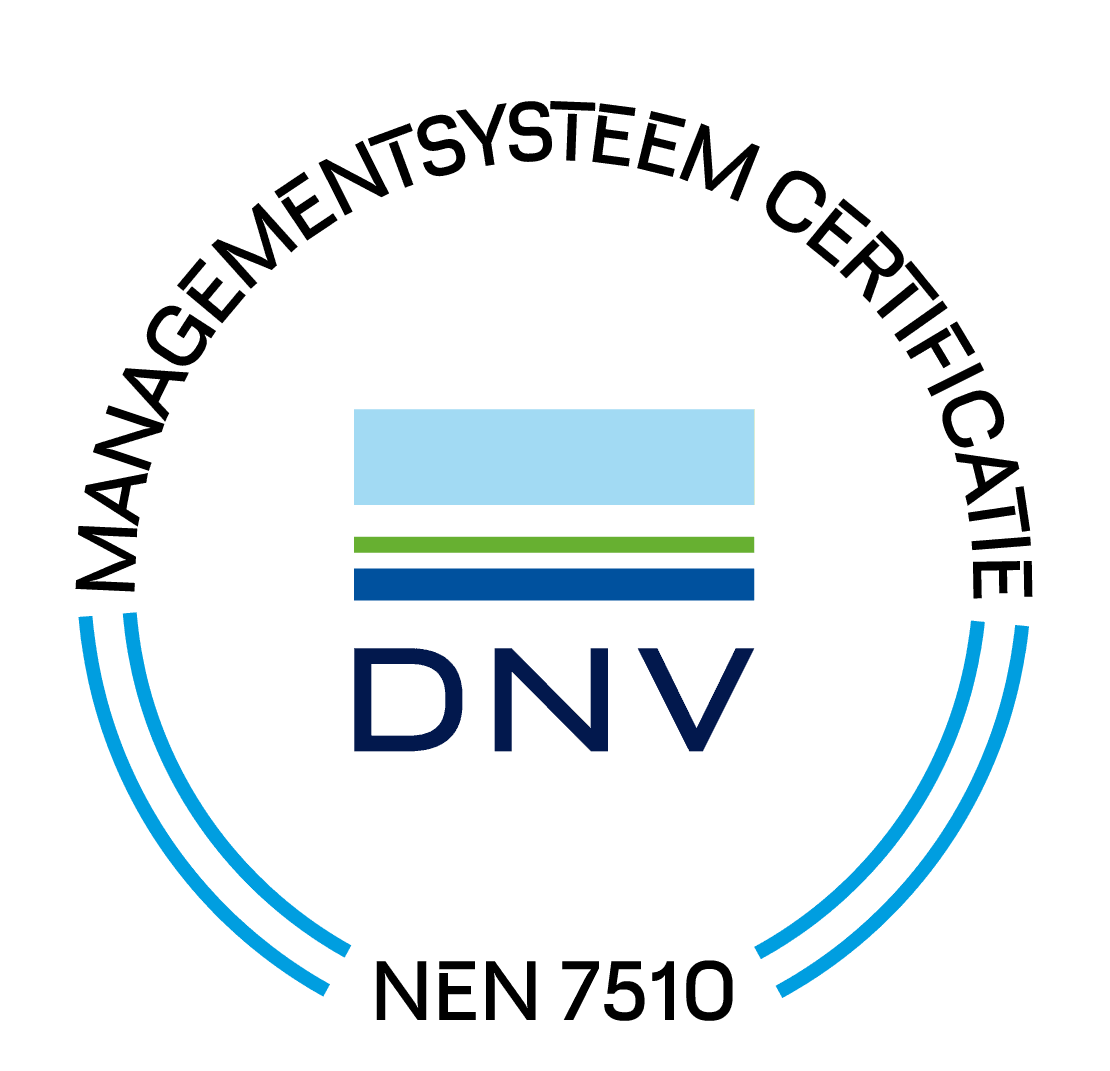 NEN 7510
NEN 7510 is another certificate for information security, which can be seen as an extension of ISO 27001. NEN 7510 has an additional set of requirements aimed at the healthcare sector.

WEEELABEX
WEEELABEX (in accordance with NEN-EN 50614:2020) defines the minimum quality level for collection, storage, transport, recycling and reuse of e-waste, provides for verification of compliance by independent auditors and prescribes reporting of volumes processed and recycling results achieved. Since 1 July 2015, companies without WEEELABEX certification are no longer allowed to process e-waste.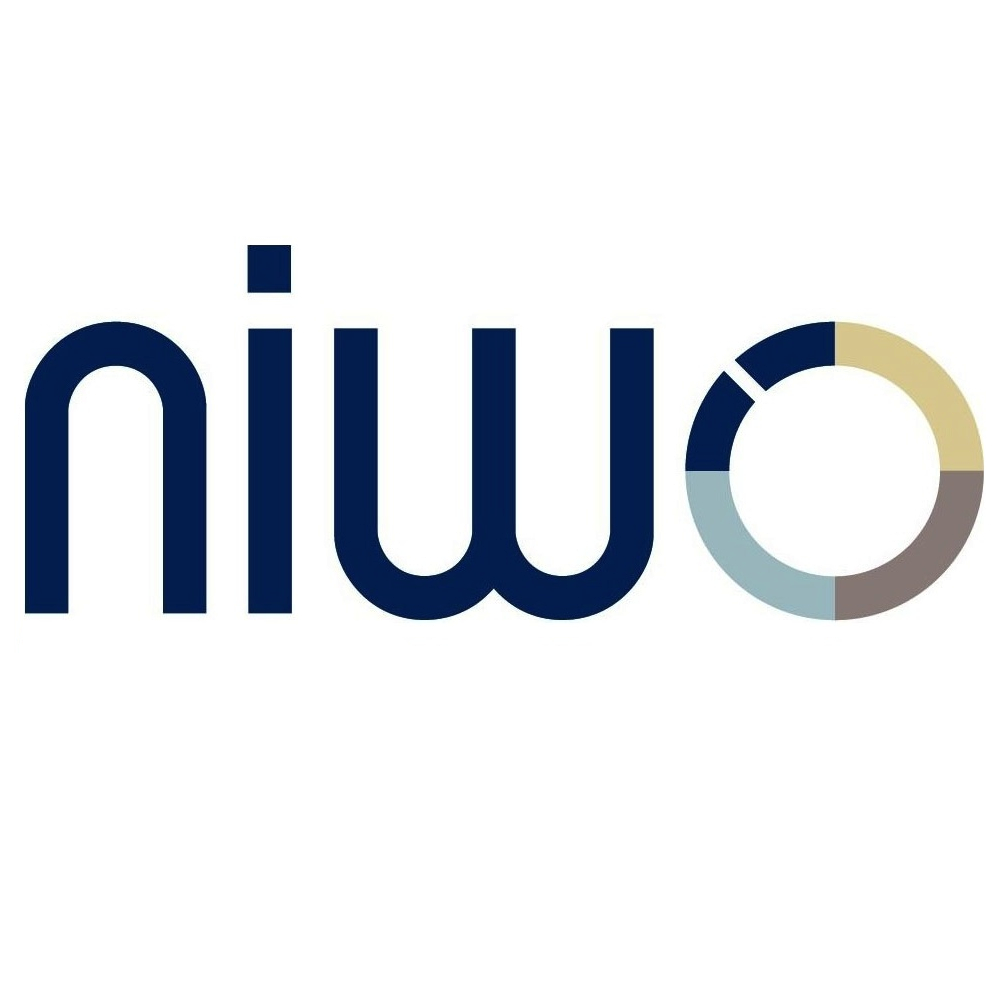 NIWO
The NIWO is a licence for transport companies. At NEG-ITSolutions, this licence is necessary to transport IT equipment to and from the service centre in Nieuwegein.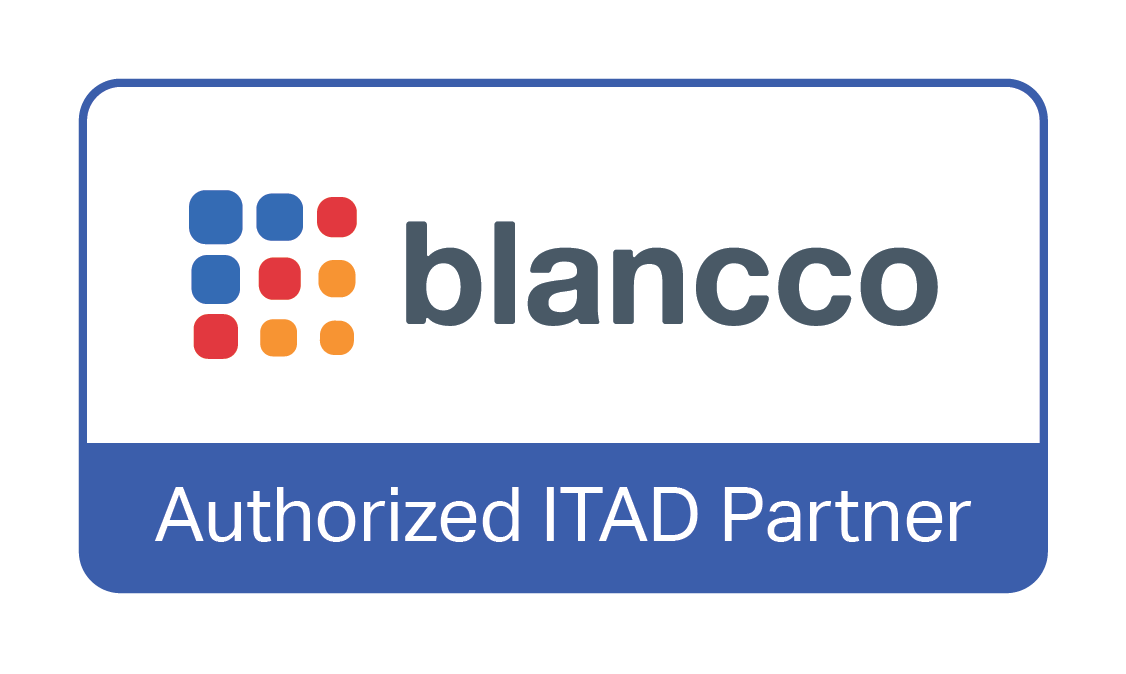 Blancco
Blancco is the disposal software used by NEG-ITSolutions and fully complies with all legal standards required for data security and sustainability. This is the way to safely and permanently remove data from information carriers. The software produces a detailed data deletion certificate for each data carrier. Thus, data deletion is fully guaranteed. Blancco has been tested, certified, approved and recommended by the Dutch AIVD, among others.